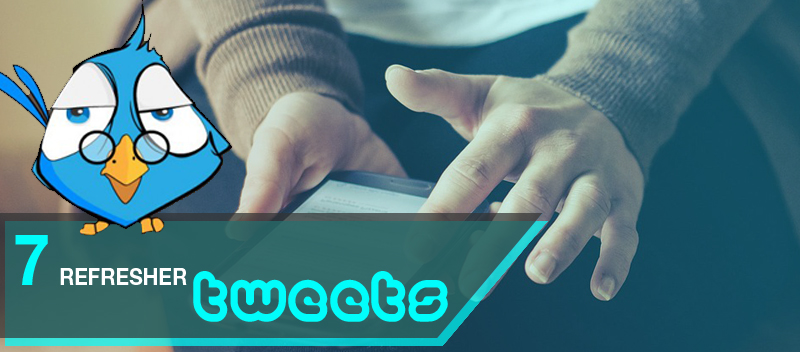 "Consulting is a large and fast-growing industry. But are you capitalizing on the growth?"
This was the BIG question asked by Drip in one of its articles on Medium. The consulting industry is in fact, huge — it earns around $200 billion in the U.S. alone and an average of over 5% growth each year in the past five years.
So I echo the same question: "Consulting is a large and fast-growing industry. But are you capitalizing on the growth?"
Wherever you are in the world, $200 billion is %200 billion, and it is a large amount even for the thousands of active consultants from all industries. Really, there is plenty to go around.
To some entrepreneurs, growing a consulting company is a make or break thing as it would mean more mouths to feed, more overhead expenses to take care of, and a substantial amount of risk of bankruptcy to take. A bigger company means more investment in staff training or maybe even an extension for an office space. In short, it means more money to gamble (and probably lose).
But this is not as simple as playing the hand you're dealt. You can actually choose your cards! You could decide whether to hire for more staff and hope they will be productive enough to recoup your expenses, or maybe even double the revenue. You can also strategically position them in a way that they'll become  profitable assets.
Consulting is really the art of making connections—not only in terms of the work, but perhaps more importantly, with people. Developing solid networks, both internally and externally, is crucial. You are constantly convincing (and proving) to new people that you are and would be a valuable asset to a project.
You might also like: Using B2B Demand Generation as a Driver for Sales Goals and Boost Competitiveness
The job also requires you to share ideas, explain concepts, and present findings almost on a daily basis. You'll be working on teams of people you may have just met, but you must show clients that you work as team and have the same goal in mind — to ensure that their projects will be executed seamlessly.
So don't let time outrun you. This is not the right moment to rest on your laurels because there's an opportunity out there, presenting itself and you have to grab it.
There's a much wider horizon there waiting for you to discover so to start with your consulting business journey, below are some refreshers you can lean on:
The Best Practices for B2B Business Calling for Consulting Businesses https://t.co/v6wMXycax6 #telemarketing

— Dara Lin (@DaraLin01) May 6, 2016
How To Get More Clients For Your #Consulting or #Financial Business in Australia https://t.co/UEvlTjhi45 #businessleads

— Callbox Australia (@callboxau) May 19, 2016
WHY BUSINESSES NEED IT CONSULTANTS?
Visit at https://t.co/6Kf9CIBUVQ to know why pic.twitter.com/4Re33YciOe

— Belinda Summers (@belindasummers) May 10, 2016
A good overview w/.excellent tips on How to Promote Your Consulting Business https://t.co/IU4UJeOgBF via @Inc #consulting

— Richard Atkinson (@RichAtkinson) December 1, 2015
Need clients? The 5 best ways to market your consulting #business – http://t.co/f57StjhpyE

— Africa Importer (@Africa_Importer) June 22, 2014
5 Common Myths About Marketing Your Consulting Business http://t.co/utBFQJdg7a

— Derek Floyd, M.A. (@DerekAFloyd) July 31, 2014
9 Genius Steps That Will Teach You How to Sell Digital Consulting Services like a Pro! https://t.co/2nVZ4OC3nT #consulting #consultants

— Brian D. Evans (@BrianDEvans) December 17, 2015
More about sales and marketing to boost your consulting clients today! 
Learn more how to increase the numbers of your qualified consulting leads! or Dial +61 2 9037 2248
Check out our successful marketing campaigns in Australia:
Rock Solid Leads for AU and NZ's Top Technology Consulting Firm
Callbox Revs Up Tax Consulting Firm's Sales Efforts
Callbox's Three-Step Tactic To Success for Marketing Consulting Specialist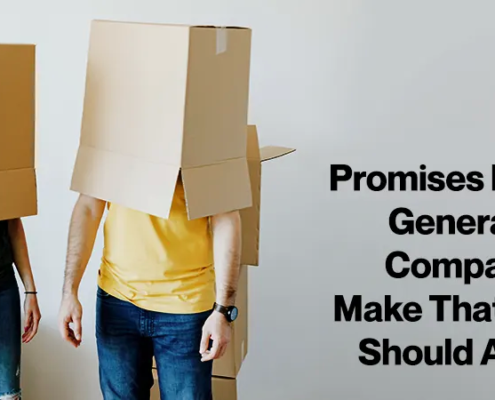 https://www.callboxinc.com.au/wp-content/uploads/2022/01/Promises-Lead-Generation-Companies-Make-That-You-Should-Avoid.webp
450
800
Melody Esteban
https://www.callboxinc.com.au/wp-content/uploads/2019/01/callbox-logo.png
Melody Esteban
2022-01-21 14:45:15
2022-01-21 14:45:17
Promises Lead Generation Companies Make That You Should Avoid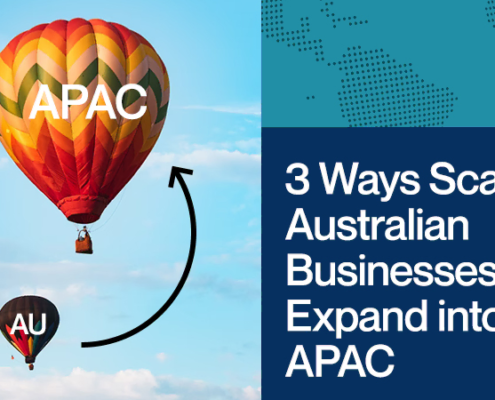 https://www.callboxinc.com.au/wp-content/uploads/2022/01/3-Ways-Scaling-Australian-Businesses-can-Expand-into-APAC.webp
450
800
Melody Esteban
https://www.callboxinc.com.au/wp-content/uploads/2019/01/callbox-logo.png
Melody Esteban
2022-01-10 15:15:20
2022-01-10 15:15:22
3 Ways Scaling Australian Businesses can Expand into APAC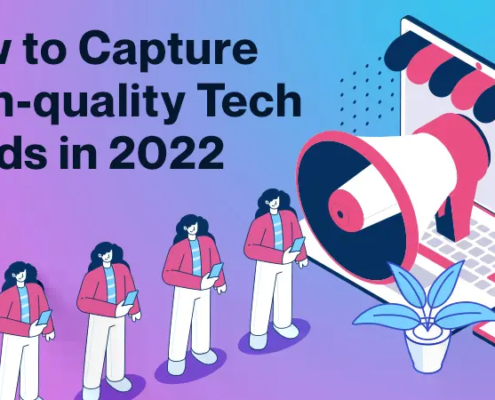 https://www.callboxinc.com.au/wp-content/uploads/2021/11/How-to-Capture-High-quality-Tech-Leads-in-2022.webp
450
800
Melody Esteban
https://www.callboxinc.com.au/wp-content/uploads/2019/01/callbox-logo.png
Melody Esteban
2021-11-30 17:55:08
2021-11-30 17:55:10
How to Capture High-quality Tech Leads in 2022
https://www.callboxinc.com.au/wp-content/uploads/2016/05/7-Refresher-Tweets-on-How-to-grow-your-Consulting-Business.jpg
352
800
Maegan
https://www.callboxinc.com.au/wp-content/uploads/2019/01/callbox-logo.png
Maegan
2016-05-26 08:26:19
2020-10-02 10:20:35
7 Refresher Tweets on How to grow your Consulting Business