A marketing list is an important component in email marketing. Often times, we collect email addresses to execute a campaign. However, that has been a huge headache nowadays as (ESP) Email Service Providers simply assumes you're a spammer. So before you start a marketing campaign, make sure to have a clean list that is free from duplicates, incorrect and obsolete data.
Here are some of the tools that you can use to eliminate unwanted data on your marketing list.
Clean and Match Data Cleansing and Matching Software Suite by Winpure.
This software is used for finding, cleaning and removing duplicate records from a list. The good news is, you don't need to buy it to test it. They offer 21-day free trial for you to test it with your own data.
Related: Customer Profiling: Should you Verify Business Contacts Through Calls?
Atomic List Manager by AtomParks Software.
They do mass mailing and manage email address list. One of its features is to split and merge lists. It can exclude invalid and duplicate emails at the same time repairs them and checks the validity of "repaired" version. It also purge list of suspicious emails.
Having a good data doesn't only mean your list doesn't include any duplicates and incorrect data. It also means that freeing individuals who wish to "unsubscribe", opt out and don't want to receive unsolicited product or service information.
The following tools let's you automate your email marketing but at the same time remove individuals who wishes to unsubscribe or opt out from your mailing list.  
Related: Better Leads? Two Words: Customer Segmentation
Streamsend.
Choose from a variety of solutions that suits your marketing needs and sign up for a free trial.
Mailchimp.
An email marketing service who manage subscribers, send out emails and track results of your email marketing campaign.
And here's more option for you to choose from:
Get access to advance data profiling technologies and an expert marketing team!
(Source: 10+ Data Quality Tools)
Data quality is crucial for the effectiveness of your marketing campaign. It has a direct impact in converting leads to sales. Don't just automate your email marketing. Try these tools and have a clean data that will help maintain high email deliverables which will help in nurturing leads better.
Do you know that 35% of business data becomes obsolete every year?
and Generate more Targeted & Qualified Leads in Australia!
Dial +61 2 9037 2248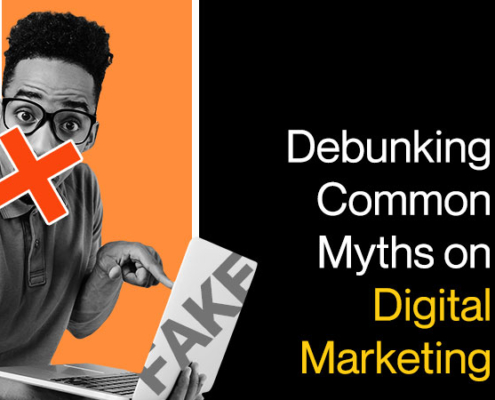 This is the same reason why a lot of social media managers will advise going after organic viral campaigns because social media platforms also benefit from this – it gets people to stay for longer.
https://www.callboxinc.com.au/wp-content/uploads/2021/07/Debunking-Common-Myths-on-Digital-Marketing.jpg
450
800
Dara Lin
https://www.callboxinc.com.au/wp-content/uploads/2019/01/callbox-logo.png
Dara Lin
2021-07-28 09:06:41
2021-07-28 09:06:41
Debunking Common Myths on Digital Marketing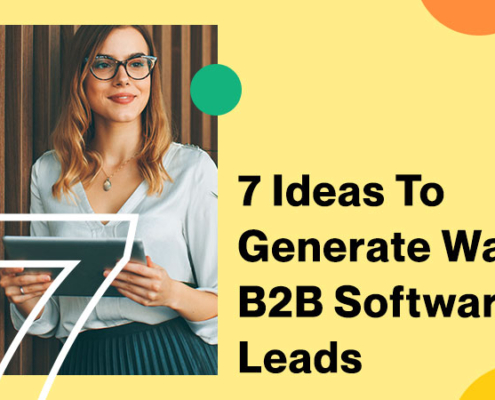 Here are some ideas that any lead generation expert can use to generate warm B2B software leads.
https://www.callboxinc.com.au/wp-content/uploads/2021/07/7-Ideas-To-Generate-Warm-B2B-Software-Leads.jpg
450
800
Dara Lin
https://www.callboxinc.com.au/wp-content/uploads/2019/01/callbox-logo.png
Dara Lin
2021-07-14 09:47:49
2021-07-14 09:47:49
7 Ideas To Generate Warm B2B Software Leads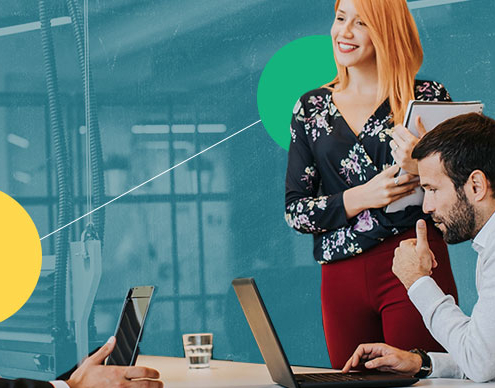 There will come a point in every growing company's time when they will outgrow their current market and not be able to convert at scale any longer
https://www.callboxinc.com.au/wp-content/uploads/2021/07/Marketing-Ideas-for-Scaling-Tech-Companies.jpg
388
700
Dara Lin
https://www.callboxinc.com.au/wp-content/uploads/2019/01/callbox-logo.png
Dara Lin
2021-07-02 08:38:46
2021-07-02 08:38:46
Marketing Ideas for Scaling Tech Companies
https://www.callboxinc.com.au/wp-content/uploads/2016/07/How-to-Eliminate-Unwanted-Data-on-your-Marketing-List-with-These-Tools.jpg
352
800
admin
https://www.callboxinc.com.au/wp-content/uploads/2019/01/callbox-logo.png
admin
2016-07-08 06:31:56
2020-10-26 16:41:56
Eliminate Unwanted Business Data with Data Profiling Tools