Lead Generation and Appointment Setting

Lead Generation and Appointment Setting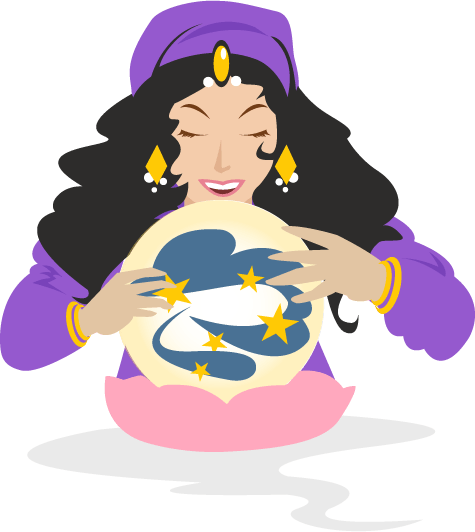 Lead Generation and Appointment Setting
You haven't fully understood the concept of hot without wandering the Australian outback on foot.
We're not exactly daring you. We're just testing if you're also that eager to acquire hot sales opportunities using quality lead generation and appointment setting services.
We're here to give you a complete taste of a lead generation experience like no other. We keep in mind the components you care the most:
List of potential clients with updated phone numbers and email
Expert sales callers who need little to no training on prospecting

CRM software

that can handle high volume call activity
Marketing Automation that includes email marketing, social networking  and lead nurturing
As things goes in Australia, we concentrate on helping you find high value business opportunities via qualified call lists. With a 10-year experience in the field, we are highly committed to share what we know about effective marketing and how we set about applying it.
And that's one dare we can never ever refuse.
Find out more. Talk to our Rep.
Take a look at our proven process for
successful Lead Generation and
Appointment Setting Campaigns.
Having worked with over 6,000 clients from around the world for
more than 10 years has given us valuable experience and insight into
what works best and produces results.
Find out more. Talk to our Rep.
Manage leads. Monitor campaigns. Nurture relationships.
Get your marketing running on all gears.




Callbox Pipeline is a multi-touch, multi-channel CRM and marketing automation platform that integrates call center power with lead management, campaign monitoring and lead nurturing. Sign up for any of our services and instantly enjoy these benefits of Callbox Pipeline and more:
DataMiner – Build lists of up-to-date business contacts from Callbox's global database
Sales Campaigns – Run targeted call and email campaigns
Lead Scoring – Score leads based on how they fit in with your business and the interest they show in your offering
Live Touchpoints – View calls by your Callbox team, email opens and replies, and website visits as they happen
Mobile Streams – Access updates on recent calls, appointments, tasks and notifications across mobile browsers
Auto Triggers and Actions – Nurture your leads by defining the next move for any given status of your sales prospect
Real-time Notifications – Send and receive timely alerts so you can respond promptly to actions taken by your prospects